Paris Metro
Paris Metro train services are running at 50% of normal frequency.
Paris Metro trains will end service early this weekend at 01:15 instead of the usual +1 hour later Saturday/Sunday close.
The following Paris Metro lines are affected:  All Paris Metro lines.
Paris RER Trains
RER B CDG Airport train service is running at 50% normal frequency.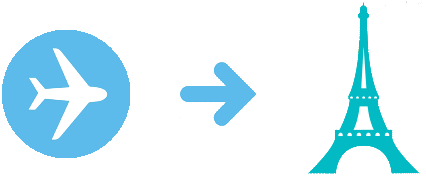 ---
RER A train (Paris – Disneyland) is running at 50% normal frequency.
(Disneyland is closed due to Coronavirus / Covid-19.)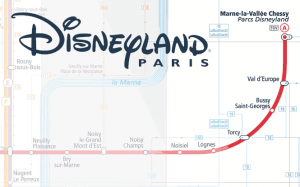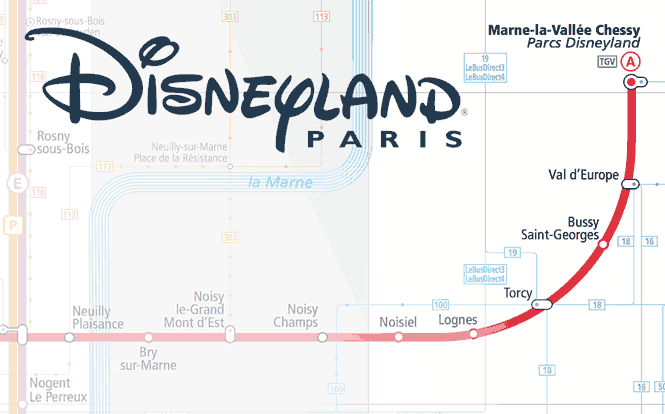 Paris Buses
Paris city buses and trams are running at 68% normal frequency.
Paris Trams
Paris city trams are running at 50% normal frequency.
A country wide stay-at-home order has been issued by President Macron.
The text of this stay-at-home order is available in French from gouvernement.fr.
People are required to stay indoors at their residence from March 17, 2020 starting at 12:00 p.m. for a period of at least two weeks.
Leaving your residence is only allowed for:
You will need to fill out an online form identifying your reason for being outside, print it and bring it with you on your travel outside of your home / residence.
For French employees required to travel to work, a different travel for work form is required for commuting to work in France.
You will be stopped by Police / Gendarmerie asking to see these authorisation forms.
What Next?
Coronavirus Covid-19 Paris Metro – RER Train Services – Running at Reduced Frequency
was last modified:
March 20th, 2020
by